Dog friendly activities
Share a fun, entertaining or adventurous experience with your dog in Victoria. Take a tour of wineries, sample gourmet food or go on walking adventures.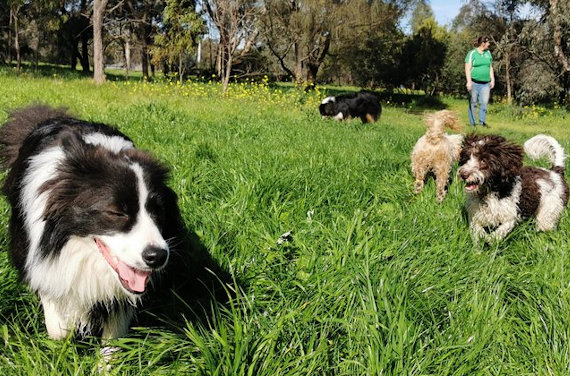 Get Your Dog Walking
Get Your Dog Walking is a professional dog walking service that provides your pet with an exciting adventure in some of Melbourne's best dog-friendly parks during those times when you cannot. Run, chase, play, splash, fetch and explore - it's all about letting dogs be dogs under expert supervision. There are group doggy adventures available or private dog walks if you prefer. Your dog will be happy and well-exercised on return.
Phone: 0438 161 113
Visit website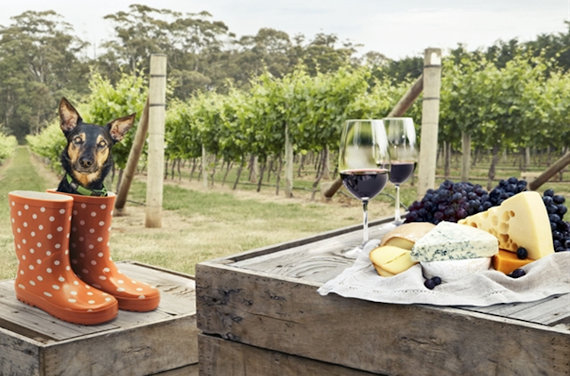 Gourmet Pawprints
Enjoy a unique day of gourmet heaven in the Yarra Valley, Dandenong Ranges, Mornington Peninsula or Daylesford with your pooch. Board an air-conditioned bus and tour wineries, walk along off-leash beaches, play in beautiful parks and socialise over a gourmet lunch.
Phone: 0408 577 140
Visit website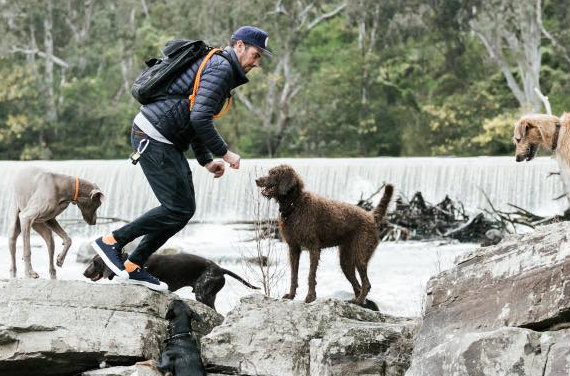 Tom + Captain Dog Walking Adventures
Engage your dog in play and exercise with one-on-one or group sessions within inner Melbourne. Much more than a walk around the block!
Phone: 0412 163 365
Visit website