Dog friendly restaurants & cafes in Ocean Grove
Cheeky Cow
Cafe.
Totally dog-friendly with seating under the verandah and at the front. Located just across the road from an ocean beach where dogs are allowed off-lead.
131 Ocean Throughway, Ocean Grove
(03) 5255 1677
Visit website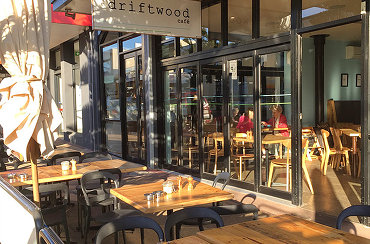 Driftwood Cafe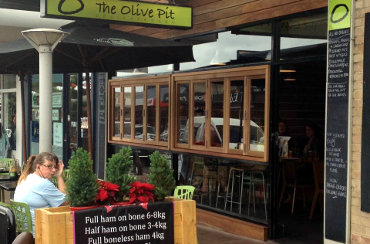 Olive Pit
Cafe, wine bar, delicatessen.
Outdoor seating under the front verandah where dogs are welcome.
71 The Terrace, Ocean Grove
(03) 5255 1511
Visit website