Dog friendly restaurants & cafes in Seymour
1. Prince of Wales Hotel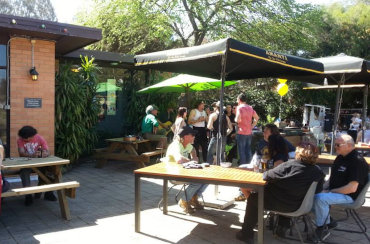 Hotel bistro.
Dogs are welcome in the two beer gardens - the front one with children's play equipment and the large one at the back with a fire pit.
48 Emily Street
Seymour
Phone: (03) 5792 1003
2. Royal Hotel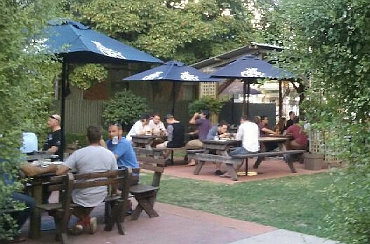 Hotel bistro.
Shady beer garden with seating and tables where dogs are welcome.
26 Emily Street
Seymour
Phone: (03) 5792 1004
---