Dog friendly restaurants & cafes in South Yarra
1. Gilson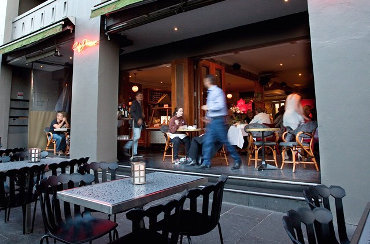 European bistro and cafe.
Dog-friendly outdoor dining area on the street. Melbourne's famous Royal Botanic Gardens are just across the road - dogs are welcome if kept on a lead.
171 Domain Road
South Yarra
Phone: (03) 9866 3120
2. Kanteen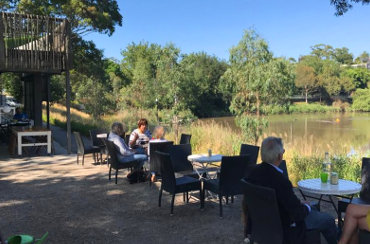 Cafe.
Located on the Capital City Trail, Kanteen overlooks the Yarra River, surrounding parkland and Herring Island. Large outdoor area where dogs are welcome. Enjoy a walk along the river with your dog. Very close to Como Park which has an off-leash area.
154 Alexandra Avenue
South Yarra
Phone: (03) 9827 0488
3. Peacock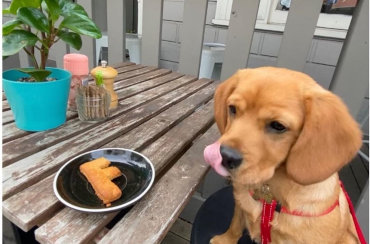 Licensed cafe.
Located in a cute 1930s weatherboard house, there is seating at the front and in the garden at the back where dogs are most welcome. There is even a menu just for them.
68 River Street
South Yarra
Phone: (03) 8596 2342
---