Dog friendly restaurants & cafes in South Yarra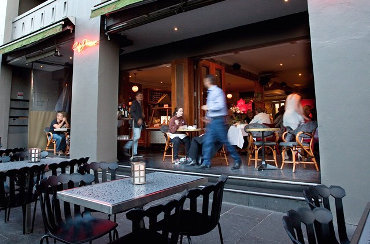 Gilson
European bistro and cafe.
Dog-friendly outdoor dining area on the street. Melbourne's famous Royal Botanic Gardens are just across the road - dogs are welcome if kept on a lead.
171 Domain Road, South Yarra
(03) 9866 3120
Visit website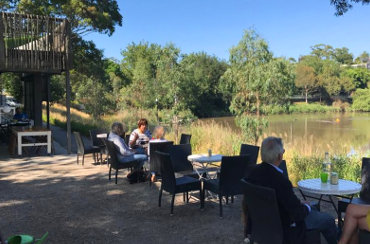 Kanteen
Cafe.
Located on the Capital City Trail, Kanteen overlooks the Yarra River, surrounding parkland and Herring Island. Large outdoor area where dogs are welcome. Enjoy a walk along the river with your dog. Very close to Como Park which has an off-leash area.
154 Alexandra Avenue, South Yarra
(03) 9827 0488
Visit website