Birches of Daylesford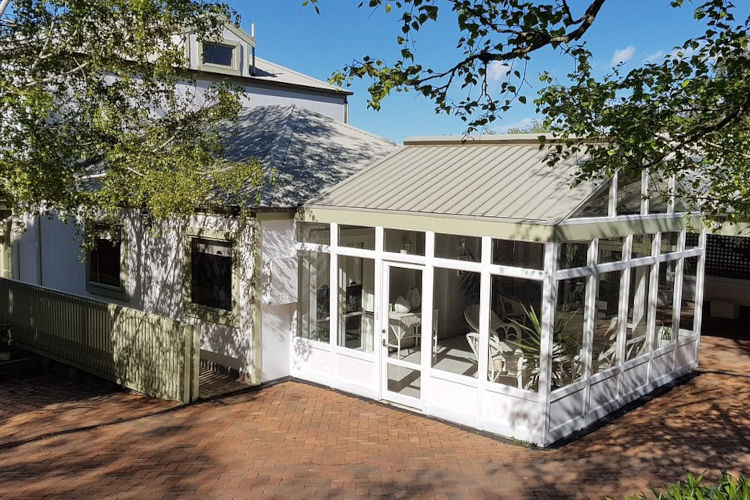 Luxury and charm are the keynotes here.
Birches of Daylesford comprises of a self-contained suite on the top level of the property - The Attic. It is tastefully decorated with every comfort provided.
The open plan living area is spacious and is heated and air-conditioned. It consists of a lounge area, a dining table, kitchenette and queen bed. The bathroom has a relaxing spa bath.
The living area has floor to ceiling windows and doors which open onto a large balcony with glorious views.
Relax in the private garden that surrounds the property, stroll down to nearby Lake Daylesford, or pop into town and check out the cafes and shops.
Birches of Daylesford has it all!
Dog information:
Dogs permitted inside
Walk your dog at Lake Daylesford - just a few minutes walk away
Property features:
Entire property sleeps 2 people
BBQ facilities
Wi-Fi internet
Nightly rates from:
$240
Free night deal
Stay for 3 nights mid-week (Monday to Thursday) and your third mid-week night is free